We take enviromental
care seriously
We are a socially and environmentally committed company. One of Fresco Film Services' philosophies is promoting the teams', suppliers' and customers' respect for the environment.
We implement procedures in every stage of production:
Pre-production, filming and wrap, where we are reducing waste, acquiring ecological materials whenever possible and implementing material reuse programs.
CONTRACT PAGES
IN SIX MONTHS
In the first 6 months of 2023 alone, we averted printing more than 1 million pages of project crew work contracts thanks to the digitization of contracts and digital signatures.
AND ENCOURAGE
TRAIN TRAVEL
We are promoting the use of hybrid cars on productions and encouraging rail travel, as long as the trips do not exceed 5 hours.
Can Bosc (Montnegre and Corridor Parks) and pine forests will be enriched (Montseny Natural Park and Biosphere Reserve) will be enriched to compensate for a shoot carried out in the city of Barcelona.
Since 2018, we've completed 60+ projects, reducing our water bottle consumption by over 800,000 by providing on-set water sources.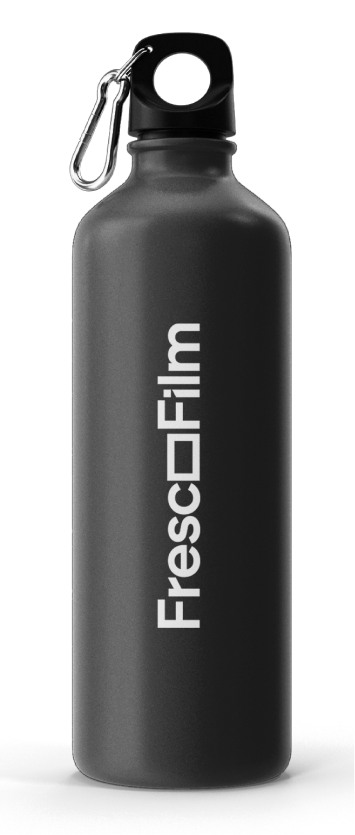 89.655

House of Dragons S1 - S2

131.200

Kaos

92.500

Terminator: Dark Fate

49.650

Warrior Nun S1 - S2

49.500

Uncharted

30.300

We were the Lucky ones

36.500

The Covenant

27.200

The Man Who Fell to Earth
THE MAN WHO FELL TO EARTH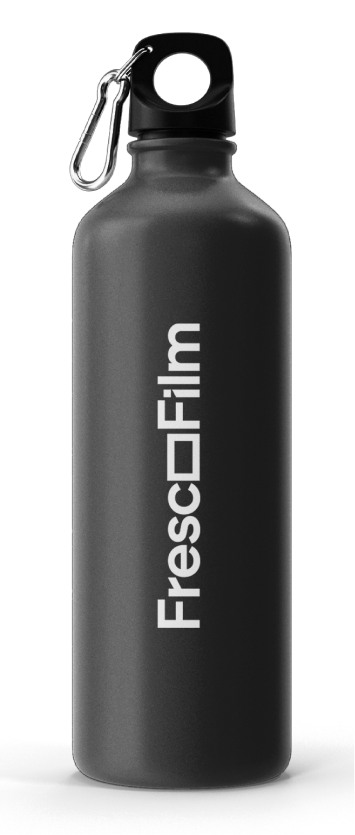 Our experience in
sustainability and
commitment grows with
each project
We constantly work on generating ideas and actions to reduce the company's ecological footprint both on a day-to-day basis in the production offices and on location shoots. The responsible use of all consumables, the choice of environmentally friendly products and recycling are the company's top priorities.
In 2023 we have obtained 4 green seals for the projects: A Town Call Malice, awarded by the Tenerife Film Office, and for Kaos, We Were the Lucky Ones and Rivals, awarded by the Malaga Film office.
We have submitted project data for carbon calculators from both WeareAlbert (UK) and Green Production Guide – Pear & Peach (USA) and Green Motion (Germany).
Certified materials, waste separation, certified waste management companies.