Our superpower
is
hard work
We like to think «outside the box», so we approach our work creatively, applying positive thinking.
· THE FAMILY
· THE FAMILY
· THE FAMILY
· THE FAMILY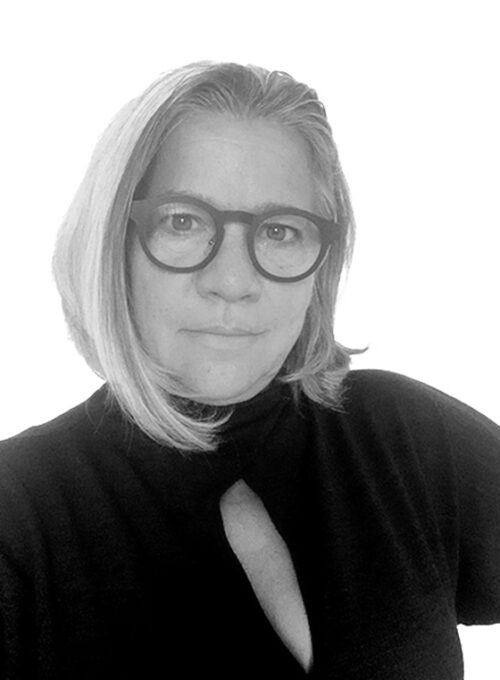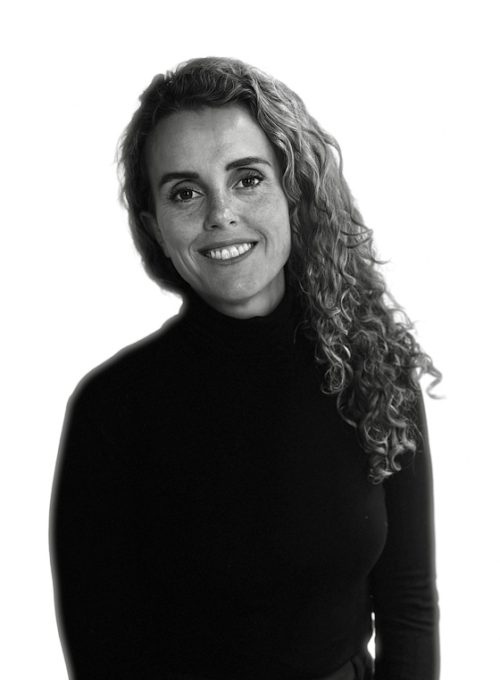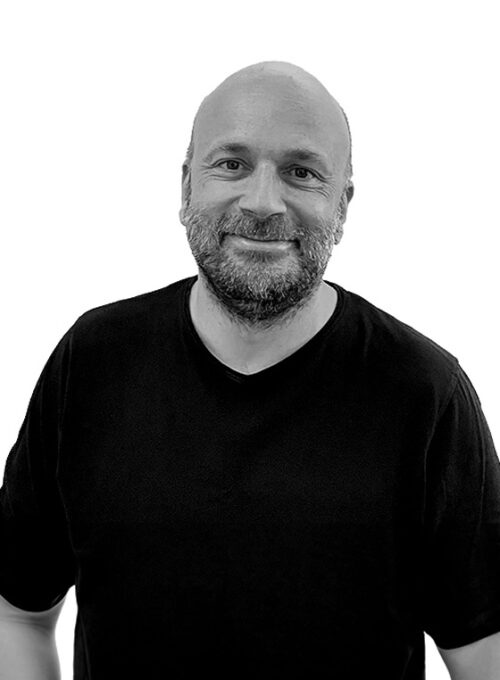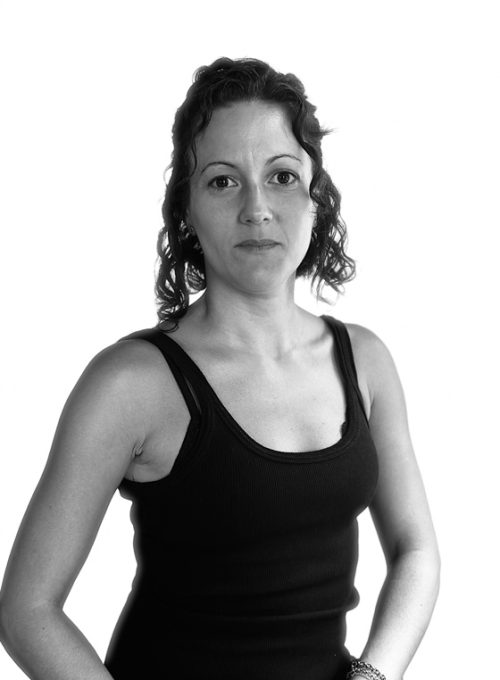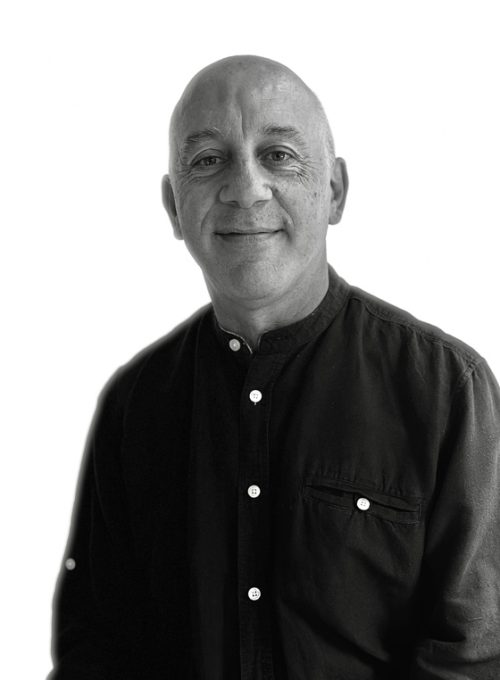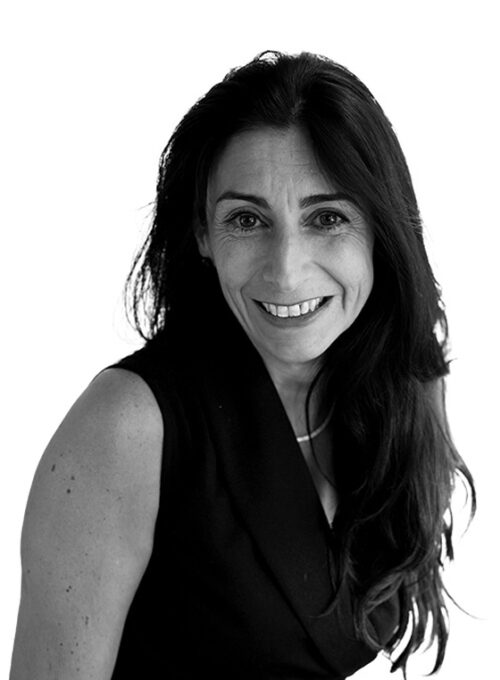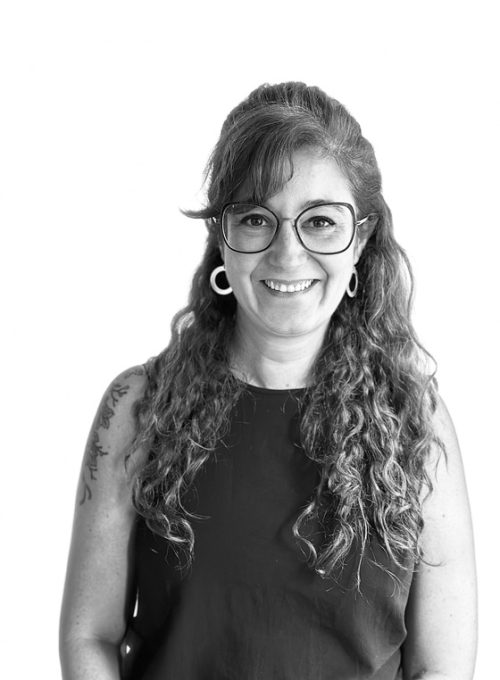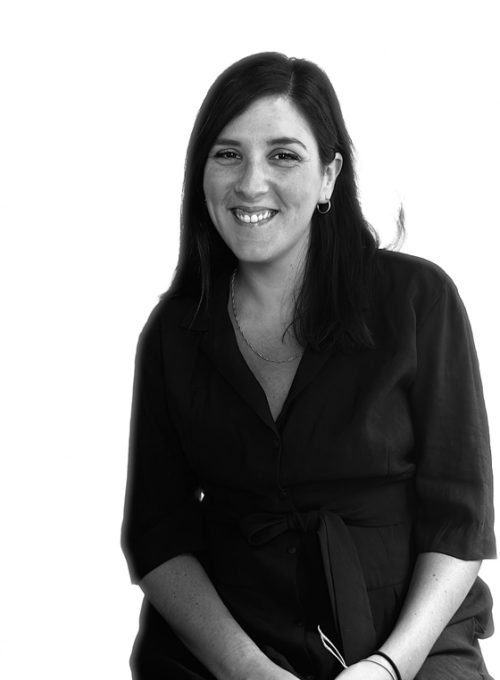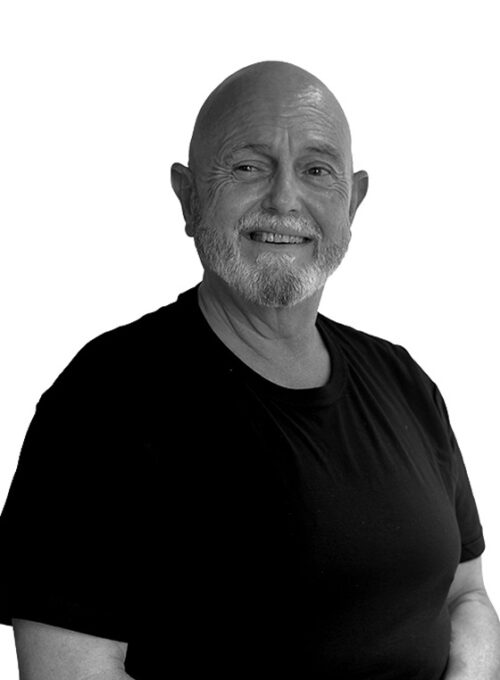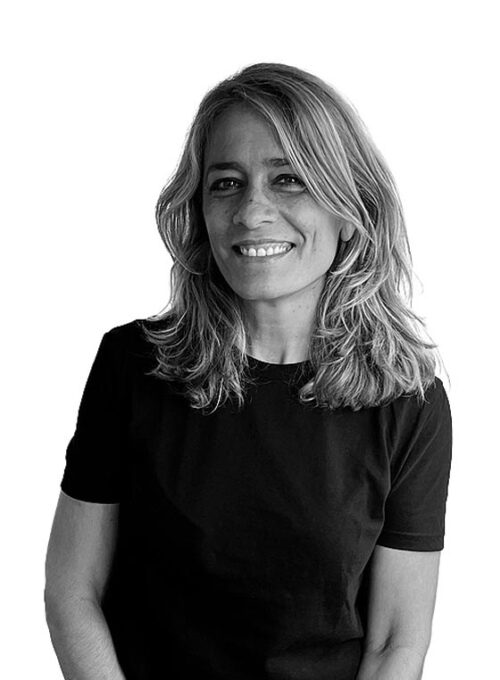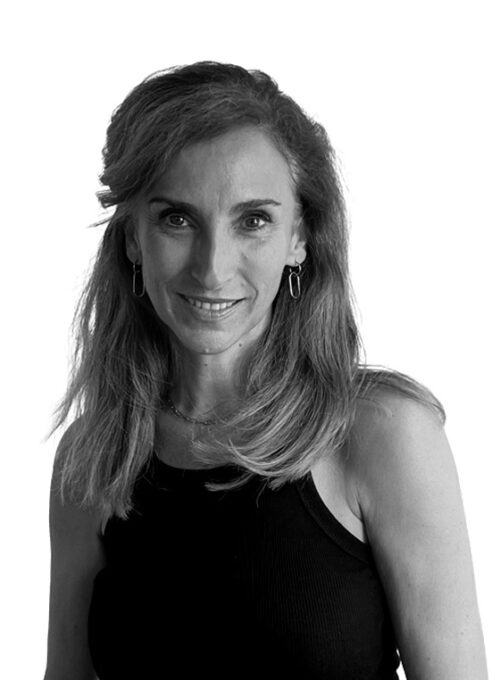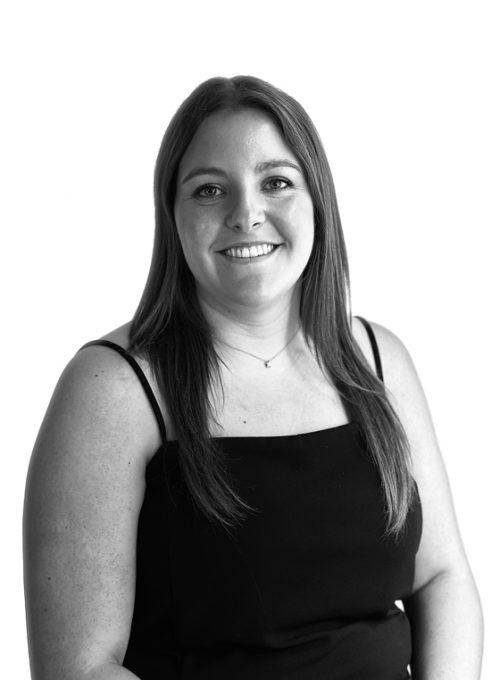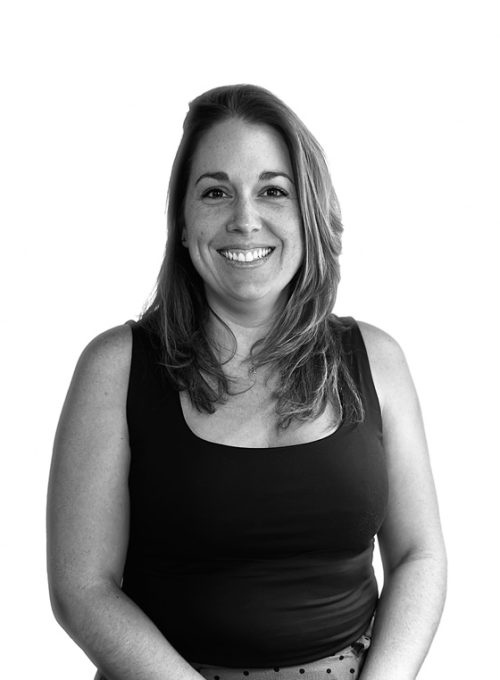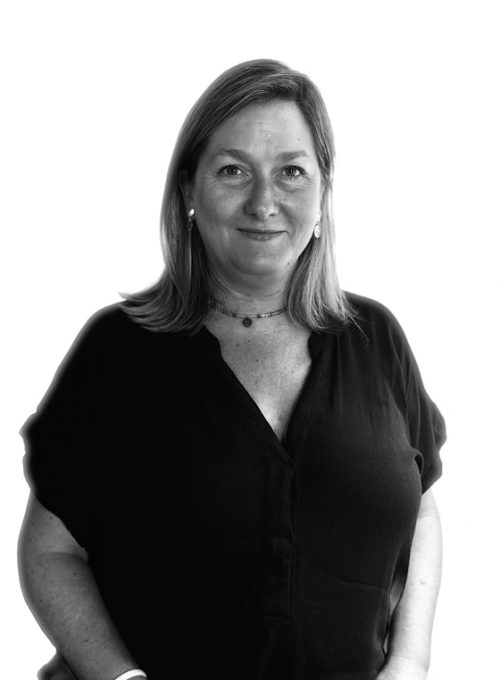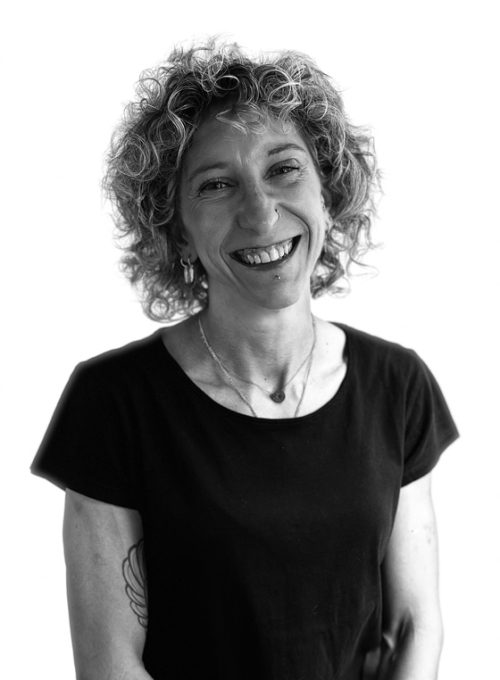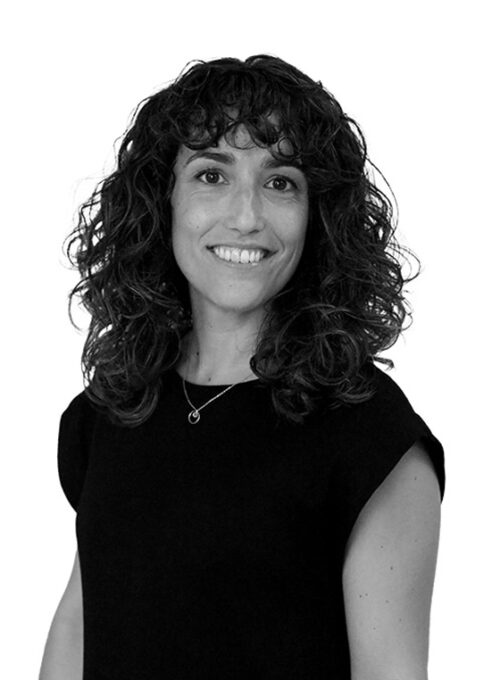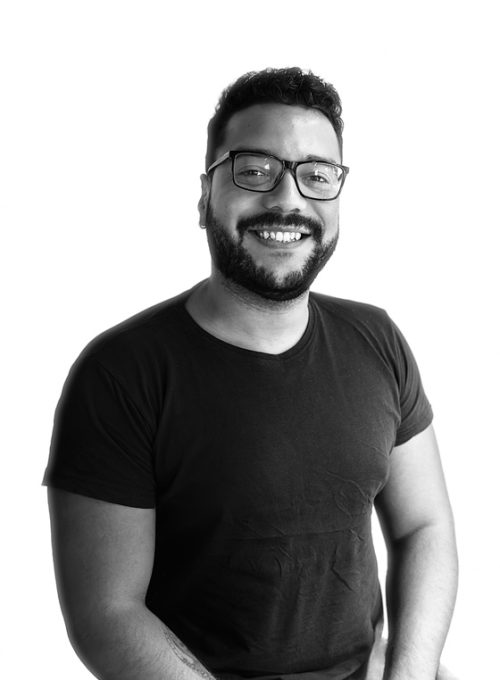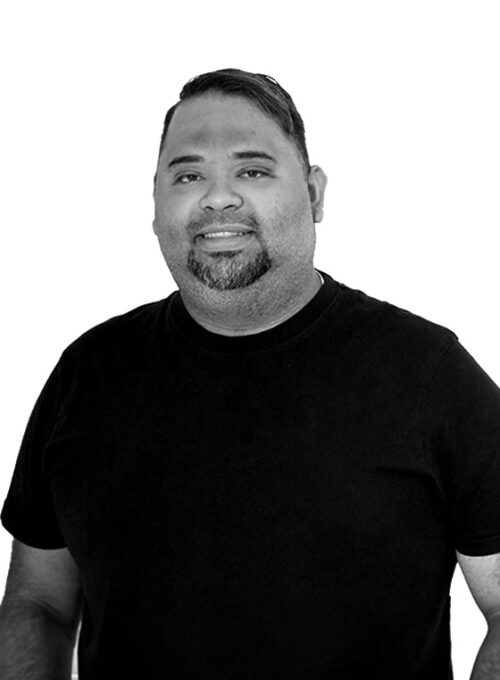 Our philosophy is always focused on attention to detail during productions, as well as commitment to the environment, both on a day-to-day basis and during filming…
This is our family and

their life is film
Diverse and inclusive. Both in our permanent team and project teams, professionalism is the important thing. We love the diversity of our teams, and the integration of minority groups on projects.